Preferred Suppliers
We are partnering with other leading company to bring you the highest quality work that meet our clients' expectation.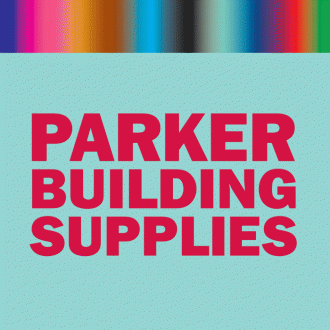 Parker Building Supplies
Parker Building Supplies have been one of our preferred suppliers since the company was founded, their professionalism, excellent service and competitive prices ensure our continued business for many years to come.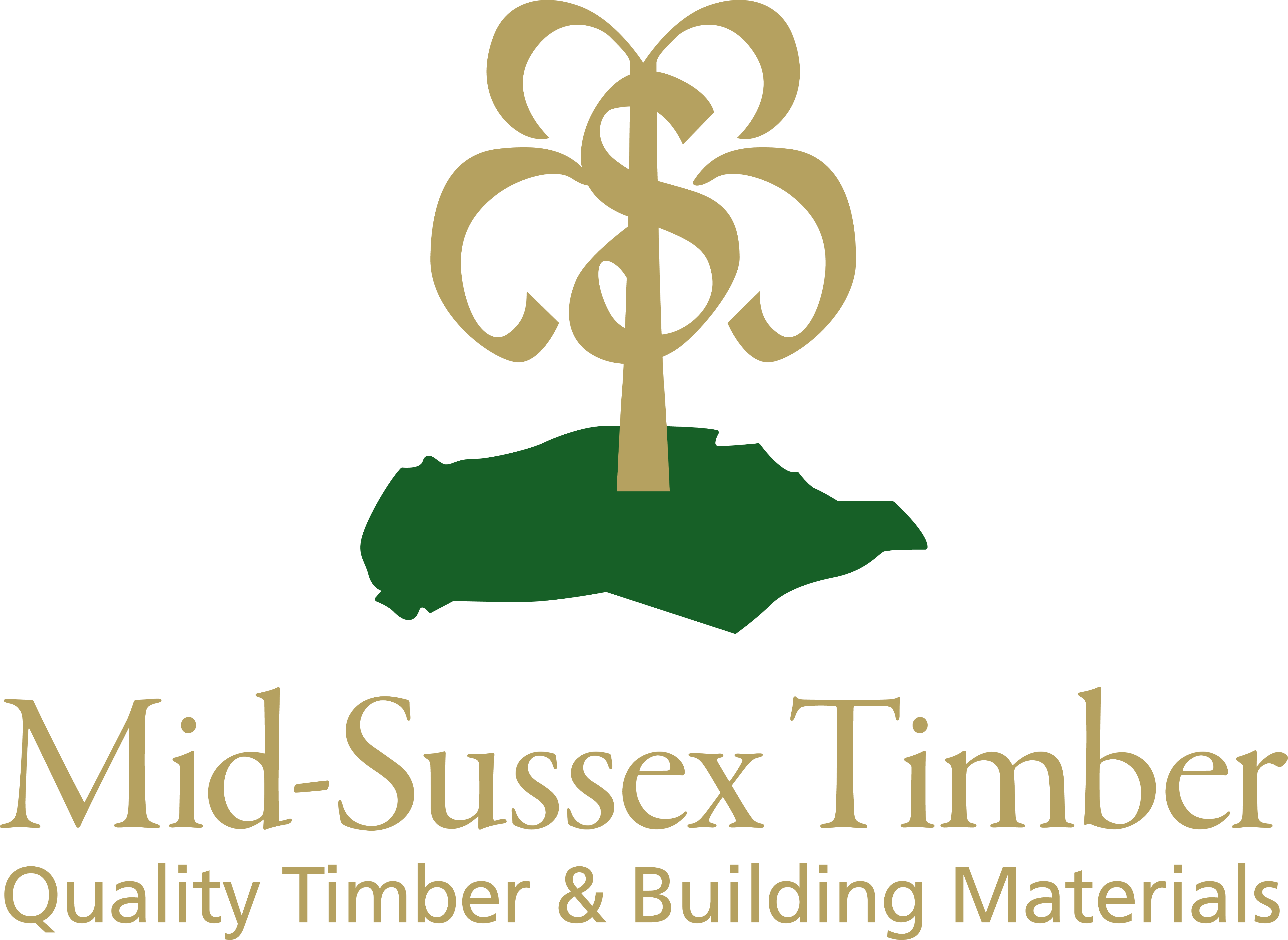 Mid Sussex Timber
Mid Sussex Timber has been supplying us with all our timber materials for over 20 years.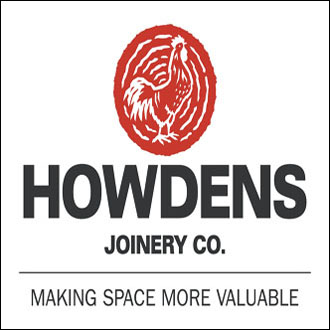 Howdens
Howdens stock a wide range of kitchens to suit all budgets, excellent service and very competitive prices on a great range of carpentry products make Howdens a preferred supplier for Town & Country Construction.

Brian Gow Roofing
Established in 1996, Brain Gow are a small independent family company, that provide fantastic customer service, and offer competitive prices, with access to a wide range of stock at all of our three depots. They aim to assist their customers with all aspects of roofing, from the very smallest projects to the largest sites.

Barge Tiles
If you are searching for tiles for kitchens or bathrooms, floors or walls, they are happy to offer you the benefit of their expertise and free advice. That extends to providing you with sample tiles and catalogues that you can take to your own home or business premises to help you make the right choice for your decor and the use of the room. And as they have an established network of over 50 suppliers, you'll find you are spoilt for choice when it comes to selecting functional, beautiful tiles for your project!

Drakes Plumbing Supplies
As an independent plumbers' merchant serving trade and retail customers across the South East for over 30 years, they are known for offering unbeatable customer service, dependable professionalism and excellent value for money…
you get the right product at the right price with great service from their helpful and knowledgeable team.